Genres: Romance/LGBT/Lesbian Romance/Science Fiction/Virtual Reality/Future/Utopia/Dystopia/Action Adventure/Fiction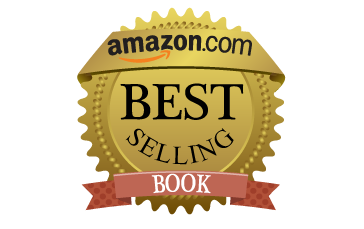 After the polar ice caps melt in the Thaw, the Corporations take control of the flooded zones and create virtual utopias over the bones of the great cities of the past which rest below the waves.
April Yale and her former college professor, Doctor Adya Konda, go on the run half way across the globe from Greater York, to the Australian Expanse, from the corporations and governments who are hunting for her father.
The technology Doctor Adrian Yale stole from the mega-corporations would change the balance of power in the world if they could get their hands upon it. April finds herself in a race to her father while the corporations start to wage war against the Expanse, one of the last Free-Zones of the world.
April must hide the truth about herself and the Gemini Protocol while trying to stop the violence.
Shadows of April is available at the following retailers...