Mason of York
July 28, 2021 / ISBN 979-8-5462770-8-6 / 223 pages
Genres: Dystopian/SciFi/Paranormal/Epic Fantasy/Romance/LGBT/Lesbian Romance/Fiction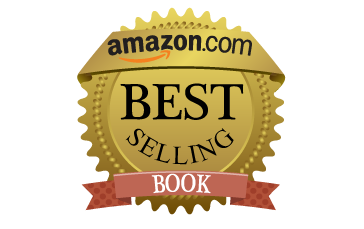 Almost three thousand years after an extinction level event on Earth, mankind seeks to regain its former glory, in a new world where magic and technology collide.
The life of Genevieve Mason, a commoner and serf of the Realm of York, in the Lower Ten of Sparo, had been turned upside down when she was young. Being the daughter of a mason, she always knew her place in the cogs of the wheel of life, until the Keep came under siege by the Reaper and his Horde of Marauders.
She was saved at the gates when York fell, by a huge muscular female Squire from the neighboring realm of Wexbury, Verna. This woman had taken a killing axe blow meant for her, and yet stood, saving Gen from an untimely demise.
That set the course for her life, as she aspired to be like Verna and champion the weak, to challenge the stars to change her own destiny and become one of the greatest Knights of York.
Sparo Rising: Mason of York is available at the following retailers...
eBook
Paperback

AudioBook
For more in the Sparo Rising world, check out its parent series, Techromancy Scrolls...