Genres: Scifi/Paranormal/Space Oprea/Myths & Legends/Fantasy/Romance/LGBT/Lesbian Romance/Fiction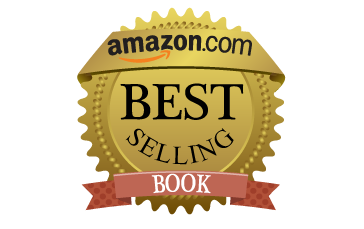 When the Earth is threatened by a slowly expanding sun, mankind embarks upon a mission to send a mammoth Worldship to settle a new planet across the stars. The preternatural races step out of hiding to work with the humans to save what they can from their dying world. With the aid of the Fae, shape shifters, Vampires, and other creatures of supernatural lore, the Worldship, Leviathan, is complete one thousand years later.
Captain Knith Shade of the Brigade Enforcers was trained to handle any contingency, and prepare for any challenge. There was one thing she found that she was never prepared for, and that was finding out that she had a half Fae daughter, Caitlyn, created using genetic materials stolen from her.
As she finds the greatest joy she has ever known in that bright light that Cait brings into her life, a new threat to the Worldship arises, and this time not even the immense power of the Fae can help.
Humans and Fae in space? What could possibly go wrong?
Worldship Files: Changeling is available at the following retailers...