Genres: Scifi/Paranormal/Space Oprea/Myths & Legends/Fantasy/Romance/LGBT/Lesbian Romance/Fiction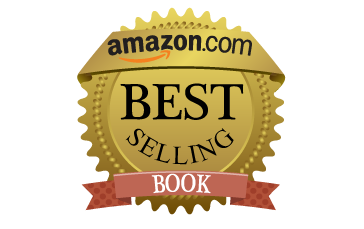 When the Earth is threatened by a slowly expanding sun, mankind embarks upon a mission to send a mammoth Worldship to settle a new planet across the stars. The preternatural races step out of hiding to work with the humans to save what they can from their dying world. With the aid of the Fae, shape shifters, Vampires, and other creatures of supernatural lore, the Worldship, Leviathan, is complete one thousand years later.
Lotteries are held and only twelve million souls are selected to make the ten thousand year journey to the new world aboard the multi-generational starship.
The Worldship Files follow the cases of Knith Shade, a human law enforcement officer of the Enforcers Brigade aboard the Leviathan, five thousand years into her journey.
Knith must investigate a series of grisly murders, where the victims organs are harvested in the back halls of the bulkhead decks of the massive habitation rings of the Leviathan. Where others have failed, she has discovered leads that lead her to the unthinkable, when all signs point to a Fae Lady, and not just any lady, but the daughter of Queen Mab herself.
Driven to solve the murders and bring the perpetrator to justice, even though she knows that merely even suggesting a Fae could have anything to do with the crimes would cause retaliation against Knith's habitation ring, as the magic of the Fae is what is keeping everyone alive on the Worldship. It could be more than simply career suicide.
Enforcer Shade finds herself almost irresistible drawn to her main suspect, the Winter Maiden, Princess Aurora herself. Secrets are revealed and treachery uncovered, while even more mysteries and questions are unearthed.
Worldship Files: Leviathan is available at the following retailers...