A Deafening Whisper
April 22, 2013 / ISBN 978-0-9889998-1-7 / 219 pages
Genres: Romance/LGBT/Lesbian Romance/Contemporary Romance/Fiction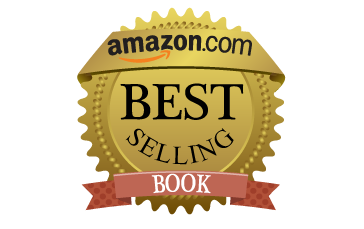 Mia has lived a life full of harassment, for an affliction not many understand. She thought college would be different, her escape, after all, people there are more mature right? She was wrong. A rebellious girl, Vee, saves her from a bad situation and teaches her that every single day is a gift. A romance blooms between them that not even time can erase.
This is set in the same world as Music of the Soul but is a standalone book.
A Deafening Whisper is available at the following retailers...
eBook
Paperback
AudioBook