Genres: Lesfic/Romantic Comedy/Crime/Cozy Mystery/Romance/LGBT/Lesbian Romance/Fiction/Dogs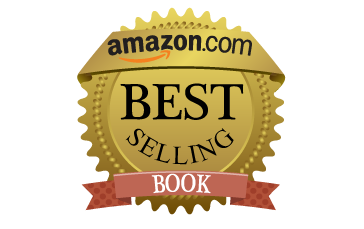 Finnegan Temperance McLeary-May, dog walker extraordinaire has had an eventful time in Manhattan since she first moved to New York City. Her unique profession and quirky, bubbly personality endear her to everyone who meets her.
Finnegan and her detective wife, Jane, are asked by the owner of the mega dog walking conglomerate, Rafiel's Canine Walkers, for a favor.
Dogs are vanishing from their homes after dog walkers from RCW drop them off after their walks. There is no signs of forced entry and nothing in the homes are missing. So the dogs are written off by the NYPD as runaways.
Fin, Calvin, Jane, and even Fin's daughter, Luce, get embroiled in a case that is much more than it seems. It will take all their resources combined to bring the dog-nappers to justice.
Unleashed: Case of the Dalmatian Salvation is available at the following retailers...