Vashon
January 2, 2018 / 80 pages
Genres: Action/Adventure/SciFi/Steampunk/Romantic Comedy/LGBT/Lesbian/Lesbian Romance/Space Opera/Robots/Fiction/Short Stories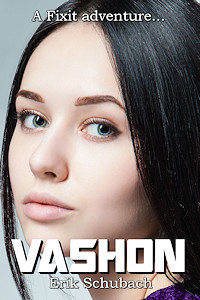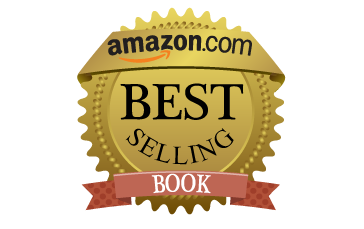 Fixit, she's out of this world...
This short novella follows Fixit, a worker on the surface of Tau Ceti Prime in another adventure.
As Prime approaches Perihelion as the moons align, the surface of the planet is plunged into a period of monster storms and tectonic shifts.
When coming to Fixit's aid, Vashon is injured, and all of her secrets come out as Fixit races against time to save the woman she loves.
Vashon is available at the following retailers...
eBook

Paperback
AudioBook