Re-Chosen
October 18, 2020 / ISBN 979-8-5501802-3-5 / 75 pages
Genres: SciFi/Urban Fantasy/Romance/LGBT/Superhero/Lesbian Romance/Fiction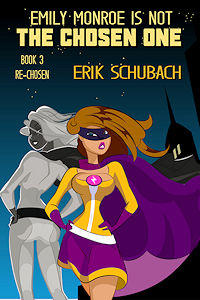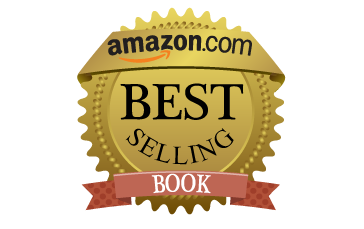 Emily Monroe may be a lot of things, but one thing is for sure, she is NOT the Chosen One.
Emily has a long day. After fending off another villainous attack during the night shift at Big Burger, and all she wants to do is to go home and get some sleep as the sun rises.
What's a unpowered girl to do in a super powered world when she gets home to find the most notorious villain of Big City in her kitchen?
An even more dangerous threat to the city takes precedence as after Containment's detention facility is damaged, dozens of criminals escape. But the biggest threat? The person hired to replace the Chosen One as the city's protector... Mega-Girl!
Re-Chosen is available at the following retailers...
eBook