Genres: Urban Fantasy/Adventure/Mystery/Romantic Comedy/Romance/LGBT/Lesbian Romance/Fiction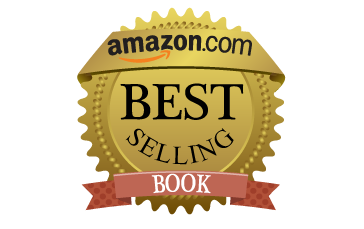 Twenty one years ago, Evander Laun and Natalia Havashire went on the air throughout the world on almost every news channel simultaneously, to reveal to the human race that Elves walked among us. It is the most-watched historical event in modern times.
Killishia Renner, Kia, after recently discovering she was an Elf too along with the rest of the world when she Elfed on live television, has had a hectic few weeks with no time to catch her breath.
Working for WTRL Channel 3 in New York City as a probationary investigative reporter, she is assigned to the baffling case of the possibility of actual magic in the world when a video of a ritual involving the Magus of the Arcanium is leaked to a rival news station.
Things are never as they seem as Kia brings her own brand of geeky chaos with her misfit crew into the investigation.
Elfed In New York: Magus is available at the following retailers...