Unleashed: Case of the Yorkshire Pudding
March 26, 2019 / ISBN 978-1-0916194-8-7 / 204 pages
Genres: Lesfic/Romantic Comedy/Crime/Cozy Mystery/Theft/Romance/LGBT/Lesbian Romance/Fiction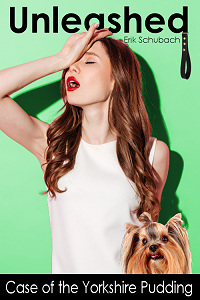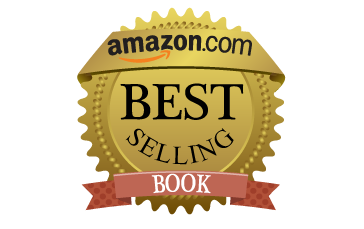 Finnegan May has had an eventful time in Manhattan since she first moved to New York City. Her unique profession and quirky, bubbly personality endear her to everyone who meets her.
While Finnegan and her detective bride, Jane, are on their honeymoon in upstate New York, Fin finds a lost dog. The little Yorkshire Terrier becomes a mystery as everything seems to snowball around the women, causing Finnegan to think she just might really be a magnet for trouble like her family keeps implying.
After a string of break ins, all the evidence keeps pointing toward the little dog, Killer. And that's when the mystery deepens.
Finnegan Temperance May, dog walker extraordinaire, must figure things out before she and Killer are put into danger.
Unleashed: Case of the Yorkshire Pudding is available at the following retailers...
eBook
Paperback

AudioBook