Red Hood: The Hunt
March 12, 2015 / ISBN 978-0-9909806-5-0 / 208 pages
Genres: Paranormal/Fairy Tale/Urban Fantasy/Romance/LGBT/Lesbian Romance/Fiction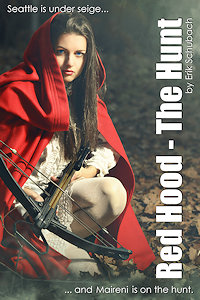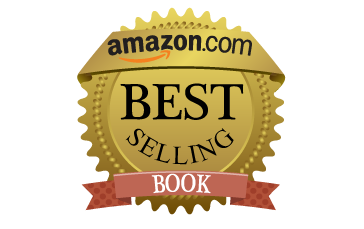 A third of the world's population are cursed to become werewolves on the full moon, and walled cities like Seattle protect the Clean Bloods. People like Detective Daria McQueen defend the gates of the city to stand against the packs of wolves, three nights a month.
Daria discovers a breach in the wall while on her patrol, and saves a family from infection by three hungry wolves. Daria herself is saved by a Wolf Hunter she had believed to be nothing but an urban legend, the Red Hood, Maireni Damaschin. The mysterious woman in a red cloak seems to possess inhuman abilities.
Daria and Maireni find themselves caught in a tangled web of deception that goes back centuries, which could spell the end to Clean Bloods and throw the world into servitude.
Red Hood: The Hunt is available at the following retailers...
eBook

Paperback

AudioBook
Hardcover