Genres: Scifi/Paranormal/Space Oprea/Myths & Legends/Fantasy/Romance/LGBT/Lesbian Romance/Fiction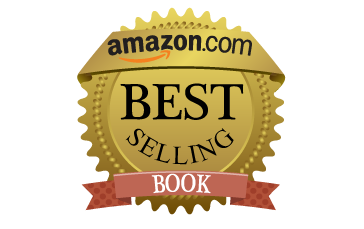 When the Earth is threatened by a slowly expanding sun, mankind embarks upon a mission to send a mammoth Worldship to settle a new planet across the stars. The preternatural races step out of hiding to work with the humans to save what they can from their dying world. With the aid of the Fae, shape shifters, Vampires, and other creatures of supernatural lore, the Worldship, Leviathan, is complete one thousand years later.
Fire is the most terrifying concept on an interstellar spaceship like the Leviathan. Enforcer Knith Shade is tasked to investigate one that threatened the Alpha-Stack of the Worldship and uncover who was responsible for it when Queen Mab is the primary suspect.
But Queen Mab has more tricks up her sleeve, and the investigation brings Knith back into contact with her ex, much to the chagrin of Princess Aurora who may or may not be in a relationship with Knith.
Things are never as they seem as Enforcer Shade soon discovers, when she finds that the myths and legends of beings called Firewyrms may not be so mythological after all.
Worldship Files: Firewyrm is available at the following retailers...