Flotilla: Keeping Time
March 18, 2017
/ ISBN
978-0-9985110-3-0
/ 210 pages
Genres: Romance/LGBT/Lesbian Romance/Contemporary Romance/Romantic Comedy/Fiction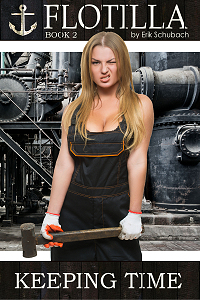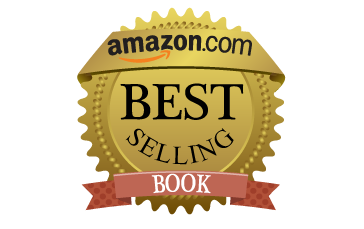 Melinda Stafford, an inspector with London's Office of Historic Preservation is assigned to oversee the renovation of a historic building along the River Thames that the Flotilla Project is converting into living spaces for those in need.
She wasn't prepared to meet a boiler system mechanic who played into her obsession with all things Victorian. Beatrice Abbott presses all of Melinda's buttons, being what could be described as a real life Steampunk mechanic.
Bea doesn't seem to even notice Meli's physical disability, and the muscular blonde has a unique way of communicating with the people around her.
(The Flotilla series is a spinoff of the bestselling London Harmony series.)
Flotilla: Keeping Time is available at the following retailers...
eBook
Paperback