Intern
November 23, 2021 / ISBN 979-8-7728436-3-5 / 273 pages
Genres: Urban Fantasy/Adventure/Mystery/Romantic Comedy/Romance/LGBT/Lesbian Romance/Fiction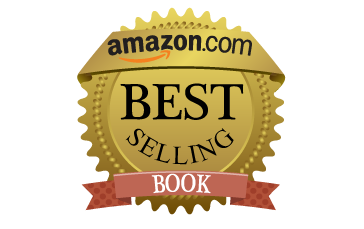 Nineteen years ago, Evander Laun and Natalia Havashire went on the air throughout the world on almost every news channel simultaneously, to reveal to the human race that Elves walked among us. It is the most-watched historical event in modern times.
An aspiring investigative journalist, Killishia Renner, finds out with the rest of the world that she is an Elf unbeknownst to her, when she manifests Elvish physical traits on the air during the Tree Lighting ceremony in Rockerfeller Center in New York. It challenges everything she thought she knew about herself and her family.
Intern follows the hurdles she must overcome as she learns about being an Elf while facing the uncomfortable popularity of being Elfed in New York.
Elfed In New York: Intern is available at the following retailers...
eBook
Paperback
Hardcover

AudioBook
Books in the spinoff Coven Tales series written by one of the fictional characters in Elfed In New York, Sonia Laun...