Genres: Scifi/Paranormal/Space Oprea/Myths & Legends/Fantasy/Romance/LGBT/Lesbian Romance/Fiction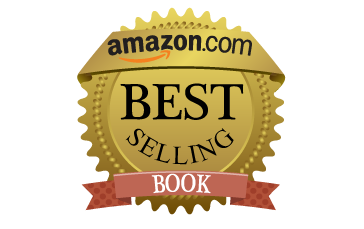 When the Earth is threatened by a slowly expanding sun, mankind embarks upon a mission to send a mammoth Worldship to settle a new planet across the stars. The preternatural races step out of hiding to work with the humans to save what they can from their dying world. With the aid of the Fae, shape shifters, Vampires, and other creatures of supernatural lore, the Worldship, Leviathan, is complete one thousand years later.
With the Worldship adding the wayward Cityships to the slowly evolving fleet, it quickly becomes apparent that there will not be enough raw materials and supplies to make it to their new home without the sacrifice of thousands.
Knith leads a small crew on a volunteer mission, offworld, to acquire what they need... a new heart for the Leviathan.
What starts as wonder, being the first human to set foot on a new world, quickly becomes a fight for survival.
Worldship Files: Morrigan is available at the following retailers...