Unleashed: Case of the Irish Sitter
September 28, 2020 / ISBN 978-1-3934983-1-5 / 190 pages
Genres: Lesfic/Romantic Comedy/Crime/Cozy Mystery/Romance/LGBT/Lesbian Romance/Fiction/Dogs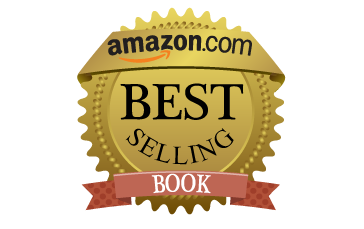 Finnegan Temperance McLeary-May, dog walker extraordinaire has had an eventful time in Manhattan since she first moved to New York City. Her unique profession and quirky, bubbly personality endear her to everyone who meets her.
Finnegan's daughter, Luce is asked to dog sit a goofy, energetic Irish Setter for her school principal. And all was right in the world until a glittery catastrophe strikes.
Luce and Finnegan locate an all night dog grooming service to clean up the silly pup, but somehow they find themselves in New Jersey, running for their lives without Calvin and Buttons.
Interesting people are met, and friendships are forged, ending in a chase that has Fin's wife, Detective Jane McLeary-May trying to catch the bad guys before they catch the girls.
Unleashed: Case of the Irish Sitter is available at the following retailers...
eBook
Paperback