Armageddon
September 10, 2019 / ISBN 978-1-6923582-5-9 / 207 pages
Genres: Paranormal/Fairy Tale/Urban Fantasy/Romance/LGBT/Lesbian Romance/Fiction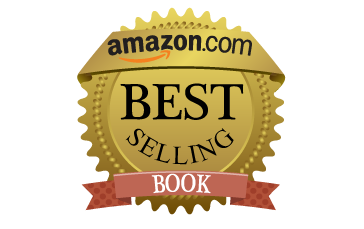 Last Upon a time...
The Avatars have all gathered in Seattle to face the Elders in a bid to stop the reset of the mortal realm and the loss of trillions of souls spread across the many worlds of our realm.
The women of fairy tales, myth, & legend must split up to face the enemies, who are bordering on godhood, on many fronts. Fighting a losing battle, the Avatars give all that they have to save the world from Armageddon.
This final chapter in the Urban Fairytales saga all comes down to the woman who started it all, Maireni Damaschin, the Red Hood, as she attempts to outmaneuver these timeless titans who can destroy worlds with but a thought.
Armageddon is available at the following retailers...
eBook
Paperback