Hell's Gate
April 2, 2021 / ISBN 979-8-7323530-4-4 / 105 pages
Genres: Dystopian/SciFi/Paranormal/Epic Fantasy/Romance/LGBT/Lesbian Romance/Fiction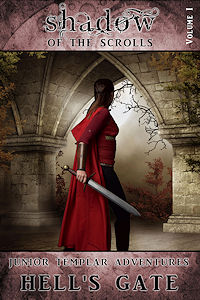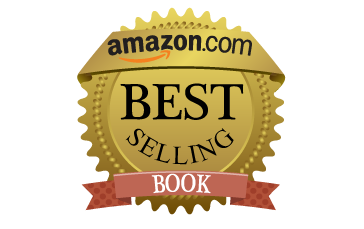 Almost three thousand years after an extinction level event on Earth, mankind seeks to regain its former glory, in a new world where magic and technology collide.
When the girls attend a meeting with the Junior Regiment in Hell's Gate, the realm far across the Burning Desert, they instead find a mystery that threatens the entire Hell's Gate realm. Old enemies conspire, and new alliances are made to stop the land itself from dying to be reclaimed by the Uninhabitable Lands.
What mischief can an aspiring Techno Knight, a Mountain Gypsy Sora, and a child raised to be a thief before the Great Mother of Sparo took her under her wing, get into in a world where magic and technology collide?
Shadow of the Scrolls: Hell's Gate is available at the following retailers...
eBook
Paperback

For more in the Shadow of the Scrolls world, check out its parent series, Techromancy Scrolls...