Genres: Paranormal/Magic/Ghost/Urban Fantasy/Romance/LGBT/Lesbian Romance/Fiction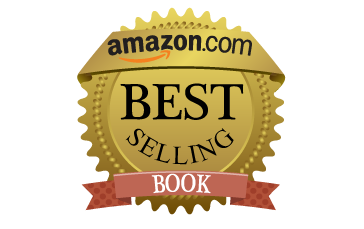 A year ago, Cameron Tourvell had a really bad day. The day she was killed in a literal train wreck. The only problem was that she forgot to die. She found out that for her, death was only the beginning.
Hunted by the black site government group, Lazarus, Cameron must avoid capture as she comes to terms with her new reality. Whenever she is injured, she simply loses pieces of herself as they are replaced by a transparent ectoplasm. She realizes that she is no longer a normal maladjusted woman in New York, now she is sort of Ghost-ish.
With the help of other women with extraordinary abilities, Sentinels, she tries to end the threat of Lazarus once and for all, even though she fears if she loses too much of herself, she will cease to be.
Cam and the Raven Maids, Fates, and even a ship's captain with extraordinary abilities find that old enemies are gathering and everything may not be as it seems.
(This story is set in the New Sentinels world)
Ghost-ish: Lazarus is available at the following retailers...