The Hood of Locksley
September 22, 2015 / ISBN 978-0-9975256-6-3 / 220 pages
Genres: Paranormal/Fairy Tale/Urban Fantasy/Romance/LGBT/Lesbian Romance/Fiction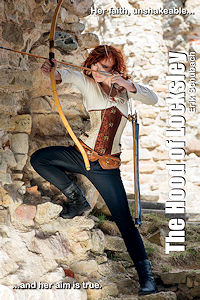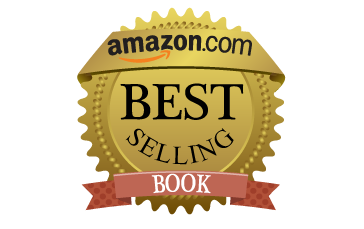 Her faith, unshakable… and her aim is true.
The legends of fairytales descend upon Issaquah, Washington from Seattle in response to the report of demon activity. They find themselves under attack by an archer with uncanny aim and unnatural speed and agility.
The group's beta wolf, Amanda Danes, finds herself in pursuit of a legend. Robyn of Locksley. The fabled Robin Hood of Nottingham.
Robyn joins forces with the Avatars of the mortal realm to face Styche the Trickster and stop his plan of unleashing Hell on Earth.
Victory always has a cost.
The Hood of Locksley is available at the following retailers...
eBook
Paperback
AudioBook