Music of the Soul
March 17, 2013 / ISBN 978-0-9889998-0-0 / 272 pages
Genres: Romance/LGBT/Lesbian Romance/Contemporary Romance/Fiction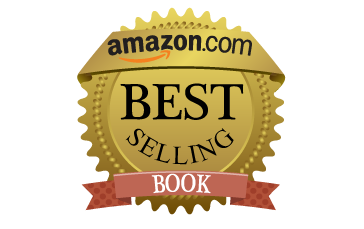 Mandy Harris, the rock world's bad girl, has lost her sense of self. Turning her back on the music she once loved, she returns to her hometown.
After a chance meeting with Anabella, a deaf girl with a unique appreciation for music and life, she finds herself irresistibly drawn to her. Finding love, pain, and a new sense of self.
Their passion gives them the strength to heal both of their pasts, and start again.
Music of the Soul is available at the following retailers...
eBook
Paperback
AudioBook
Hardcover

As a special treat to my Music of the Soul readers, check out the music single
Oceans of Blue
by Mandy Fay Harris on iTunes and other online retailers!