Wallflower
June 11, 2015 / 21 pages
Genres: Romance/LGBT/Lesbian Romance/Contemporary Romance/Fiction/Short Stories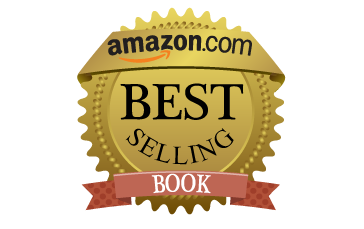 This is a standalone short story set in the Music of the Soul world.
Best friends Katy and Leigh start college and it is a whole new terrifying universe for Leigh. she is extremely introverted and plagued with anxiety around other people. Whereas Katy is fun, social and outgoing.
Leigh can't imagine what Katy was thinking when she dragged her along to a keggar to met up with a guy. Impossibly, Leigh winds up finding a kindred spirit at the party. And something special blooms between the shy woman with the only person in the world she wants to speak with but can't.
Wallflower is available at the following retailers...
eBook

AudioBook