Unleashed: Case of the Hot Dog
January 26, 2018 / ISBN 978-0-9993740-4-7 / 204 pages
Genres: Lesfic/Romantic Comedy/Crime/Murder/Romance/LGBT/Lesbian Romance/Fiction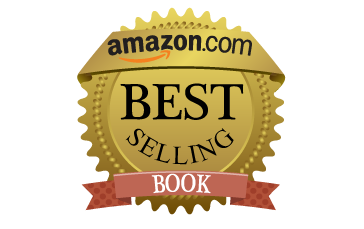 Finnegan May has always had a carefree life in New York. Her love of animals landed her in a unique job as the premiere dog walker to the rich and famous in the city that never sleeps.
She winds up in the middle of a murder investigation when one of her clients winds up dead and the police are looking at her as the prime suspect.
Fin must deal with being investigated while keeping her appointments with all of her waggy tailed clients.
Unleashed: Case of the Hot Dog is available at the following retailers...
eBook
Paperback

AudioBook