Masquerade
December 16, 2016 / ISBN 978-0-9985110-0-9 / 447 pages
Genres: Dystopian/SciFi/Paranormal/Epic Fantasy/Romance/LGBT/Lesbian Romance/Fiction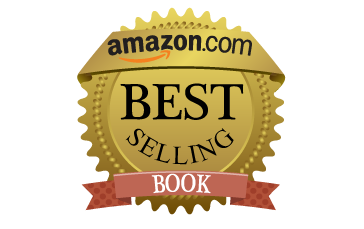 Almost three thousand years after an extinction level event on Earth, mankind seeks to regain its former glory, in a new world where magic and technology collide.
Laney Herder finds herself thrust into an adventure not of her choosing as Prince George asks for her assistance, in her role as a Sora of the Mountain Gypsies. She is tasked to uncover a plot to sow unrest between Highland Reach and the Lower Ten realms.
As the shadow of a civil war looms over the lands of Sparo, Laney and Celeste must navigate the twists and turns of a sedition that runs deep through all the realms, orchestrated by a familiar foe.
Can Laney stop the treasonous plan from coming to fruition as she attends the Capitol for the Royal Masquerade?
Techromancy Scrolls: Masquerade is available at the following retailers...
eBook
Paperback
AudioBook
The story continues in the Sparo Rising spinoff series...