What Happened In Vegas?
February 13, 2018 / 56 pages
Genres: Romance/LGBT/Lesbian Romance/Contemporary Romance/Fiction/Short Stories/Novella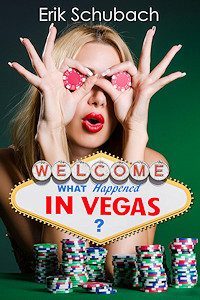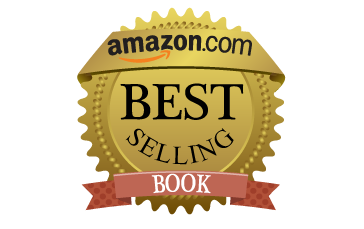 In this short novella, Olivia flies to Las Vegas on a business trip with her fiancé. And in one day everything in her life goes to hell. After a night of drinking to forget, Olivia wakes up the next morning in her hotel room to find a wedding band on her finger and the person in her bed not who she was expecting.
In the twelve weeks that follow, while trying to rebuild her life plans, Olivia learns things about herself and who she wants to be. The biggest lesson? Love can come in surprising packages.
What Happened In Vegas? is available at the following retailers...
eBook

AudioBook