Flotilla: Paying the Toll
October 07, 2018
/ ISBN
978-0-9993740-9-2
/ 200 pages
Genres: Romance/LGBT/Lesbian Romance/Contemporary Romance/Romantic Comedy/Fiction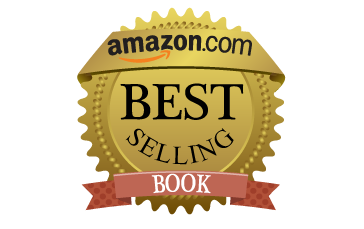 In this final book in the Flotilla series, the group tries to figure out just who it is that has stolen Paya Doshi's heart as she plans a trip to America.
Meanwhile, a resident of the Flotilla Project, Emery Brown, attempts to put her life together after losing her job because of an affliction beyond her control. She has all but given up on her dream of being an architect, and now works as a toll attendant at the last toll gate in London.
A chance meeting with a stranded motorist on her way home immerses Emery in a whirlwind romance with someone she could only ever have dreamed of.
(The Flotilla series is a spinoff of the bestselling London Harmony series.)
Flotilla: Paying the Toll is available at the following retailers...
eBook
Paperback