Folkvangr
January 13, 2014 / ISBN 978-0-9911072-1-6 / 214 pages
Genres: SciFi/Urban Fantasy/Romance/LGBT/Lesbian Romance/Fiction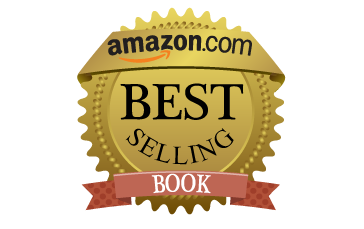 The Asgard have created a new permanent colony on Earth.
As Kara and the rest of the Asgard prepare to transition away from Earth... Freya, using trickery, subterfuge, and cobbled together technology, fights for the very survival of the last of the Vanger race on Folkvangr.
Folkvangr is available at the following retailers...
eBook
Paperback
AudioBook