Unleashed: Case of the Pom Poms
May 25, 2021 / ISBN 979-8-5107673-0-8 / 190 pages
Genres: Lesfic/Romantic Comedy/Crime/Cozy Mystery/Romance/LGBT/Lesbian Romance/Fiction/Dogs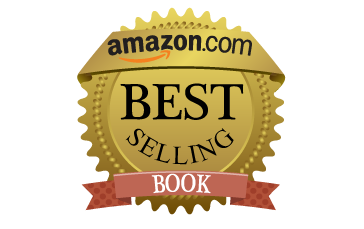 Finnegan Temperance McLeary-May, dog walker extraordinaire has had an eventful time in Manhattan since she first moved to New York City. Her unique profession and quirky, bubbly personality endear her to everyone who meets her.
Finnegan sits this one out as she recovers from an injury from her last misadventure so her daughter, Luce, picks up the reins of trouble magnet extraordinaire. When Brianne and Luce take a train to Chicago for an away game with the University's football team, shenanigans, mischief, and misadventure ensue.
The girls find themselves having the custody of two Pomeranian pups when their owner goes missing from the train. Tasked with simply bringing the dogs back to New York with them and reuniting them with their mother, what could possibly go wrong?
Unleashed: Case of the Pom Poms is available at the following retailers...
eBook
Paperback
AudioBook