Genres: Romance/LGBT/Lesbian Romance/Contemporary Romance/Romantic Comedy/Fiction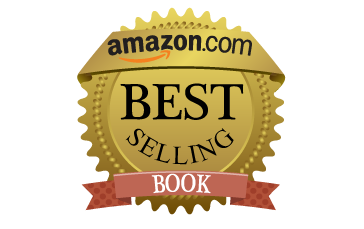 When the punk rock queen of Seattle, Na Na Evermore, does a broadcast highlighting the Pike Bakery. The mischievous and meddlesome sisters, Eve and Zoey go about nudging her toward the geeky personal assistant assigned to Na Na, Karmin Hughes. Hilarity and romance ensue, and as usual all it takes is just a nudge from everyone's favorite redheads.
By serendipity or happenstance, it turns out that Na Na (Nala) and Karmin know each other, as they had attended school together. And for Nala, it is a frightening and exciting revelation, having someone who knew who she really was underneath the strong and confident armor of Na Na she wrapper herself in.
Maybe the quirky and adorable Karmin could finally coax Nala out into the light to shine like her alter ego.
(The Pike series is set in the same world as Music of the Soul and London Harmony, and can be read as a standalone book.)
The Pike: Evermore is available at the following retailers...