Genres: Dystopian/SciFi/Paranormal/Epic Fantasy/Romance/LGBT/Lesbian Romance/Fiction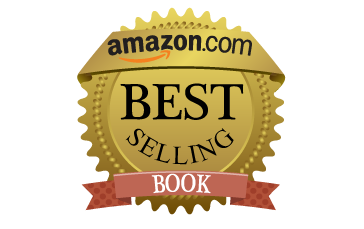 Almost three thousand years after an extinction level event on Earth, mankind seeks to regain its former glory, in a new world where magic and technology collide.
After Avalon's tanks and guns lose a massive confrontation against the Knights and magic of Sparo, they finally agree to peace talks.
Laney and the other Templars are chosen to lead the peace envoy that travels to the mysterious land of the north, which has so much of the technology from the Great Wizards of the Before.
The mission is put in peril when they learn who leads the Avalonian peace envoy.
Overtures of peace, amazing discoveries, and duplicitous actions make this the most dangerous mission that Laney, Celeste, and their allies have ever embarked upon. Their actions will mean either the end of hostilities, saving countless thousands of lives on both sides, or the re-ignition of the war between the two lands.
Techromancy Scrolls: Avalon is available at the following retailers...
The story continues in the Sparo Rising spinoff series...