Trolls
September 20, 2014 / ISBN 978-0-9911072-9-2 / 220 pages
Genres: Paranormal/SciFi/Urban Fantasy/Romance/LGBT/Lesbian Romance/Fiction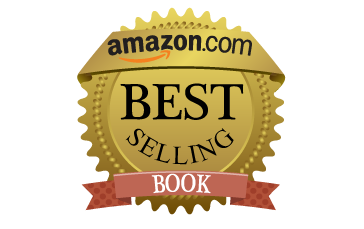 Evangeline Kane is thrust into a world and a role she never asked for. She finds herself questioning her sanity as she finds herself bound to a bridge as its Troll when the previous champion died in her arms.
The gateway from the Under-Veil to the city of Cincinnati lies unprotected, open to malicious fae intent on chaos and corruption of the mortals that dwell in it, if she does not stand against them.
The Bridge: Trolls is available at the following retailers...
eBook
Paperback
AudioBook
Hardcover