Westlands
October 24, 2017 / ISBN 978-0-9993740-1-6 / 370 pages
Genres: Dystopian/SciFi/Paranormal/Epic Fantasy/Romance/LGBT/Lesbian Romance/Fiction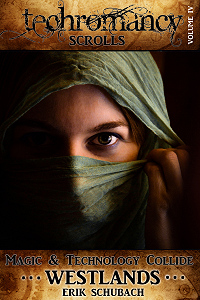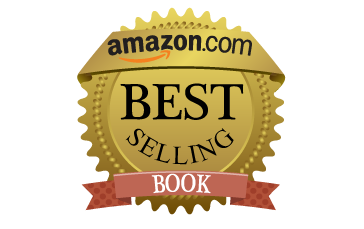 Almost three thousand years after an extinction level event on Earth, mankind seeks to regain its former glory, in a new world where magic and technology collide.
Laney and Celeste, Templars of Sparo, embark upon a mission of mercy to a far off land to aid a people thought lost to time before the Altii even found the Lower Ten.
The Westlands are found along with a new enemy that Sparo may not be able to stand against… Avalon.
Can this new threat be the Great Wizards of the Before Times? New alliances will be forged, hearts will be held and broken as Laney faces her biggest challenge yet.
Techromancy Scrolls: Westlands is available at the following retailers...
eBook
Paperback
AudioBook
The story continues in the Sparo Rising spinoff series...