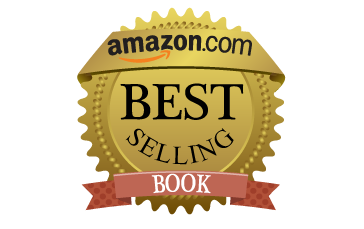 Zilrita was at the top of her game, managing the most successful record label in Europe, London Harmony. There was nothing that could derail the squid hugging goth woman, except the smile of the woman she secretly longed for, their receptionist, Jennifer.
After an emergency calls her back to Denver after being away for thirteen years, Zilrita is forced to re-examine her life and face some truths she has hidden herself away from.
Jennifer has faced difficulties, discrimination and bigotry, trying to be the person she has felt she was her entire life. She feels she was blessed the day that a certain smiling and happy goth stepped into her life.
Will the women open their eyes and admit their feelings, or will they let misunderstandings and assumptions pull them apart?
(The London Harmony series is a spinoff of the Music of the Soul books.)
Squid Hugs is available at the following retailers...