Genres: Urban Fantasy/Adventure/Mystery/Romantic Comedy/Romance/LGBT/Lesbian Romance/Fiction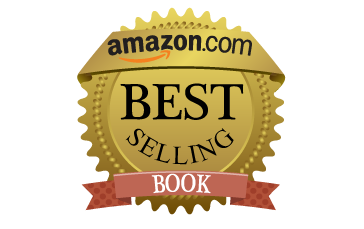 Twenty one years ago, Evander Laun and Natalia Havashire went on the air throughout the world on almost every news channel simultaneously, to reveal to the human race that Elves walked among us. It is the most-watched historical event in modern times.
Killishia Renner, Kia, after recently discovering she was an Elf too, along with the rest of the world when she Elfed on live television, has had a hectic few weeks with no time to catch her breath.
As the junior member of the Aelftus Senior Council, Killishia is tasked with being the chair of the Transparency Conference in Bangkok, Thailand. She thought it to be a great adventure, but found the Conference was anything but what it was supposed to be.
Instead of a place to share ideas and address the concerns of the thousands of non-voting Elf clans in the world, she was instead met with animosity because of the International Elf Council's neglect.
Kia is advised to just keep her head down and maintain the status quo, even though the unrest sparked a kidnapping attempt, what is the resident chaos maker in the Council going to do? Well, Killy is just gonna be Killy of course.
Elfed In New York: Transparency is available at the following retailers...