Fixit Anthology (Books 1-5)
May 29, 2020 / 393 pages
Genres: Action/Adventure/SciFi/Steampunk/Romantic Comedy/LGBT/Lesbian/Lesbian Romance/Space Opera/Robots/Fiction/Short Stories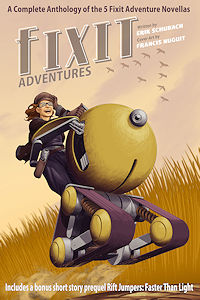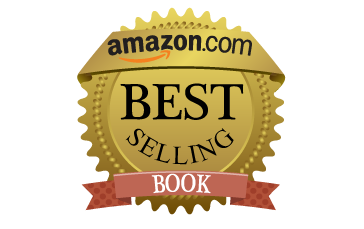 The Fixit Adventures Anthology features all five of the Fixit Adventures novellas...
Fixit
Glitch
Vashon
Descent
Sedition
... and a bonus short story prequel Rift Jumpers: Faster Than Light
Enjoy the entirety of Vega Hasher, Fixit, saga. The agricultural pinger mechanic of Tau Ceti Prime who winds up being the person most important to their planet's survival.
Follow Fixit, her love interest, Sky Ranger Vashon, and her family of robotic pingers on the adventure of a lifetime.
The Fixit Adventures Anthology is available at the following retailers...
eBook
Paperback