Genres: Scifi/Paranormal/Space Oprea/Myths & Legends/Fantasy/Romance/LGBT/Lesbian Romance/Fiction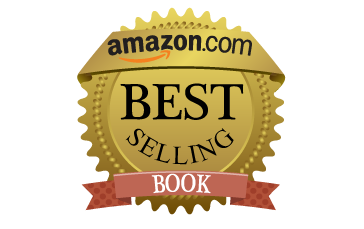 When the Earth is threatened by a slowly expanding sun, mankind embarks upon a mission to send a mammoth Worldship to settle a new planet across the stars. The preternatural races step out of hiding to work with the humans to save what they can from their dying world. With the aid of the Fae, shape shifters, Vampires, and other creatures of supernatural lore, the Worldship, Leviathan, is complete one thousand years later.
With the new industries created by opening up the new moon orbiting the Worldship Leviathan, her new asteroid heart, Morrigan, moved into place, a land-grab has begun now that there will be a large surplus of resources.
An ambitious project to create a Fae style nature resort on the Cityship Yammato has run into problems as their workers have started vanishing without a trace. As it is the project of a Greater Fae Lord, the investigation falls under the purview of the commander of the FABLE office, Knith Shade.
Knith and her companions quickly find themselves in over their heads when they discover an ancient evil of all consuming hunger has awoken on the Cityship, and Knith must face an undying enemy who cannot be stopped.
Humans and Fae in space? What could possibly go wrong?
Worldship Files: Utopia is available at the following retailers...