Lost in the Woods
April 24, 2016 / 16 pages
Genres: Fantasy/Fiction/Young Adult/Short Stories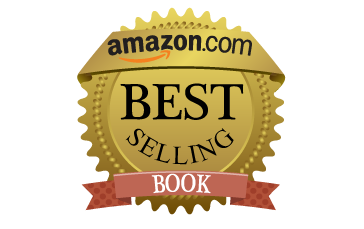 This is a fun little short story about innocence and finding beauty in nature.
On her first outing to the forest with her mother, Rain finds herself running for her life from ravenous wolves when she gets lost in the woods.
Her mother always taught her than no matter how big you are, there is always something bigger and badder than you out there.
Lost in the Woods is available at the following retailers...
eBook

AudioBook