Syncopated Rhythm
February 13, 2014 / ISBN 978-0-9911072-2-3 / 207 pages
Genres: Romance/LGBT/Lesbian Romance/Contemporary Romance/Fiction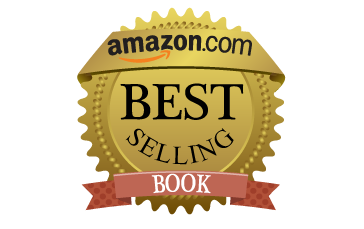 Amber LaLanie burst upon the music scene a decade ago like a ball of fun energy.
Her "live for the day" attitude has hid her insecurity and extreme loneliness in the sea of people around her.
Then she met a production intern, Kylee, who has a way of drawing out the real Amber that lies within.
This is set in the same world as Music of the Soul but is a standalone book.
Syncopated Rhythm is available at the following retailers...
eBook
Paperback
AudioBook