Something Pretty
May 28, 2016 / 30 pages
Genres: Dystopian/Post Apocalyptic/LGBT/Lesbian/Lesbian Romance/Fiction/Short Stories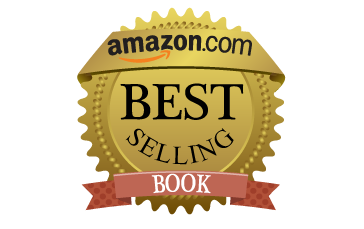 This post apocalyptic dystopian story follows Elizabeth, a mechanical and chemical engineer who used to work for a rapid prototyping firm. She uses the skills from her former life to provide for her and the woman she took under her protection, Melissa.
The two seem to thrive in adverse conditions to bring semi-modern conditions to their hidden camp.
But even after the world ends, you sometimes need… something pretty.
Something Pretty is available at the following retailers...
eBook

AudioBook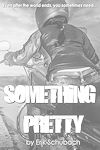 Something Pretty